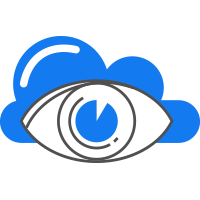 Our Vision
Domayne Services provide affordable cleaning services and labour solutions that are designed around you and your needs. Getting the job done has never been so easy!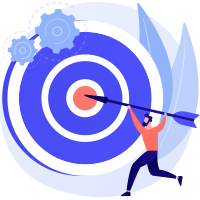 Our Mission
We aim to provide Sydney with one of the most comprehensive ranges of premium cleaning services, suitable for residential, commercial, government, medical and office locations.
Our Strengths
Domayne Services offers the personalised, quality service you want with the flexibility you need, all at an affordable price. Our professional, well-trained team use the latest technology all with a service guarantee.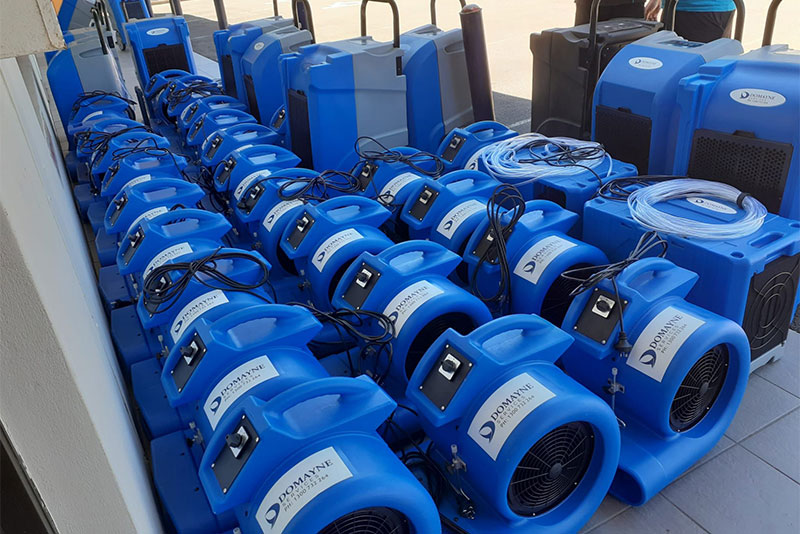 SERVICES YOU WILL LOVE
WE ARE PASSIONATE ABOUT OUR SERVICE
DOMAYNE SERVICES is a professional commercial cleaning company that has been established to make the most of our experience in the cleaning industry for over 18 years. Our family-owned business which was founded in 2003, has grown & extended it's services from carpet & upholstery cleaning to leading builder's cleaning and various other services involving experienced and capable manpower.
Over the years we have grown as a contractor for many construction companies, professionals and business owners, in addition to being one of Sydney's most highly respected and privately owned cleaning & maintenance service providers
In addition to hundreds of residential clients we have served over the years, we are continuing to deliver a variety of cleaning services to many offices, health care facility centres, child care service centres, commercial buildings, restaurants, clubs, galleries, workshops, and other commercial enterprises. As well, we undertake cleaning work on behalf of property management companies, real estate and letting agents. Understanding our clients' needs is the key factor that ensures the quality and reliability of our services. We care for our clients and make sure that our staff adhere to the strictest of professional and ethical standards in providing a comprehensive, quality and efficient service to our Sydney clients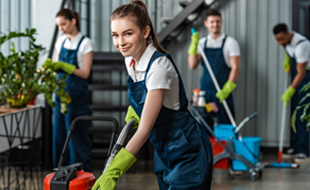 Professionally Trained
We take great pride in the quality of our service and the training we provide to our team members.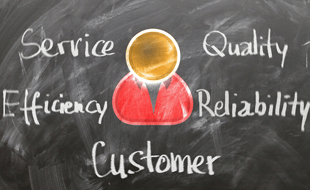 Reliable Service
We pride ourselves on our commitment to integrity, stability, long-term relationships, and the highest standards of service and performance.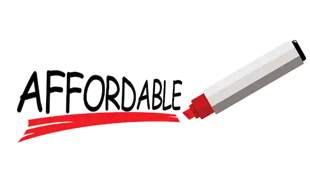 Affordable Pricing
Prices that work to your budget is one of our priorities. We aim to offer an affordable range of services.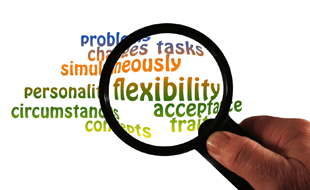 Flexibility
We offer innovative solutions for all your cleaning needs, whether you're a small studio home, a large industrial complex, or a medium-sized office, we can assist you.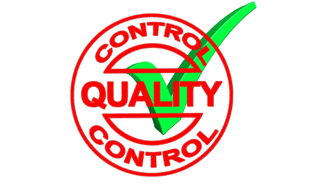 Service Quality Guaranteed
We provide the highest quality cleaning service using the latest technology and support this with our service guarantee.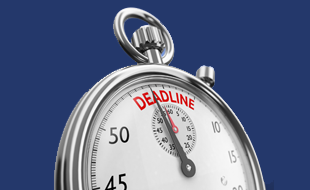 On Time Service Delivery
We try to fit in with your time schedule and aim to be on time for your service, so you can focus on what's important for you and your business.
WHAT OUR CLIENTS SAY
Director
Lidcombe Family Medical Centre

Domayne Services Ltd has been delivering our new premises since October 2016 This has worked out well for us so far and we have been completely satisfied with the way our family medical centre has been maintained.
Administrator
Thank you to Mark and other staff of Domayne services. Faced with very tight deadlines on a building completion, they helped us by being available, flexible and professional. Through their efforts, we managed to meet our deadlines and as a result, had happy customers, which makes us happy.
Manager-Enmore and Factory Theatre
DOMAYNE has been our maintenance partner for more than four years now. The team has the highest standard & always serve us with a great job as per our schedule & never failed to do a great job. They are reliable and trustworthy, while keeping our carpet area pristine. I would definitely recommend Domayne services.
Some of our wonderful clients…