After Builders and Construction Cleaning In Sydney
DOMAYNE SERVICES offers an extensive range of construction/renovation, initial, settlement final and after builders cleaning services in Sydney to suit every need, regardless of the size or location of your project.
Cleaning the mess, the development process leave behind can be a headache, whether it is a commercial, industrial or residential project. Don't let the mess take the shine off the outcome of your hard work. Call in our experienced after builders cleaning specialists to make it perfect. We have over 18 years experience in settlement, final and after building cleaning services.
Our Post Construction Cleaning Services in Sydney Includes:
Pre-build cleans – Many sites require cleaning to a safe and hygienic standard before building works can commence.

Initial & Final Clean – These are the most common construction cleans; they serve to extract the dust and rubbish that has accumulated during the building process from the entire site (Most of these cleans are undertaken during the closing stages of the build, prior to hand-over to the owner).

Settlement Clean – After a builders' (Initial / Final) clean has been undertaken, the decision is often made for a final clean to be carried out; a final clean of the building project means it will to be ready for people to move in to the premises

Maintenance cleans – On larger building projects (those lasting months or even years), an ongoing cleaning program of builders' and final clean to completed areas of the project is often the best plan of action.
We can carry out construction cleaning anywhere in the Greater Sydney Metro Area and undertake cleans from every aspect of the building process.
After Builders Cleaning Services To Get Rid of Construction Mess
Initial Cleaning
DOMAYNE SERVICES has earned a strong reputation from our customers as one of the best and safest cleaning contractors in Australia.
Our staff are committed to delivering good service, which removes all stains and dirt without any damage.
Our top priority is safety and hence a site supervisor who performs regular safety talks, inspections and quality control sign offs to ensure the highest standard outcomes and manages each team.
Final Cleaning
DOMAYNE SERVICES offers an all-inclusive and excellent final cleaning service for:
Commercial projects
Industrial projects
Residential projects
We use the safest methods to provide a complete and excellent cleaning solution that exceeds your expectations.Our well-trained cleaning team turns a messy, untidy site into something that sparkles by removing all unpleasant stains, dust and debris completely and safely as quickly as possible while taking particular care around delicate or dangerous objects.
Settlement Cleaning
Several things need to be considered before showing your home to real estate agents or potential buyers as First impressions have a lasting effect. DOMAYNE SERVICES provides you with first class settlement cleaning services as we pride ourselves with a team of highly trained professionals.
Let it be those sale promotions or inspections, you can call on our settlement cleaning teams whether you are individual customers or real estate agents. We focus on a happy customer in the end, so we are flexible and are constantly in touch with our customers to ensure a smooth process.
Why Choose Us For Your Post Construction Cleaning?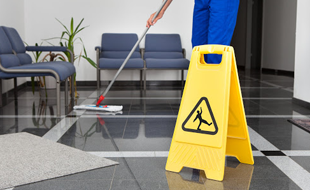 Extensive Experience
Professionalism and reliability is assured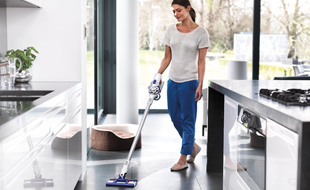 Latest Technology
Innovative and cutting-edge technology and tools to provide the best results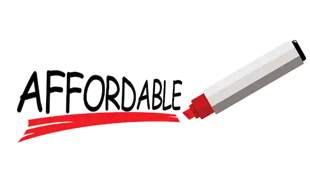 Affordable Pricing
Work to the budget of your projects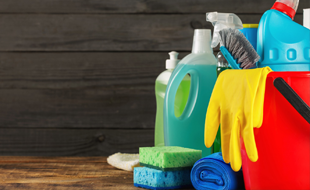 All Types of Cleaning
Wide range of builders cleaning services available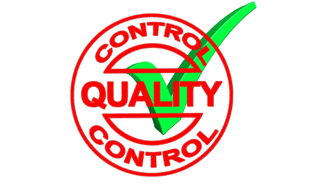 Quality
Professionally trained/supervised staff and always safety compliant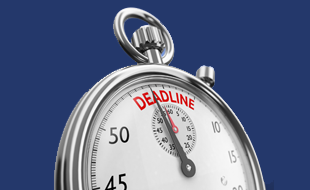 Time & Convenience
Meet deadlines while guaranteeing the best results in cleaning
Contact Us For Cleaning Services
Some of our wonderful clients…